We at "KTK Germany GmbH" will strive continuously to deliver Quality services and products to the satisfaction of customers.
We will provide our employees with training,tools and systems that enable them to deliver quality work and workmanship with a framework for establishing and reviewing quality objectives.
We as staff will properly structure the organization,use best practices,systems and processes, as per the requirements of the ISO 9001:2008 Quality Management System and ensure the continual improvement for the effectiveness of our services. We are bound to follow the regulariities requirements and customers requirements.
We believe that integrity and honesty is the key to a successful business.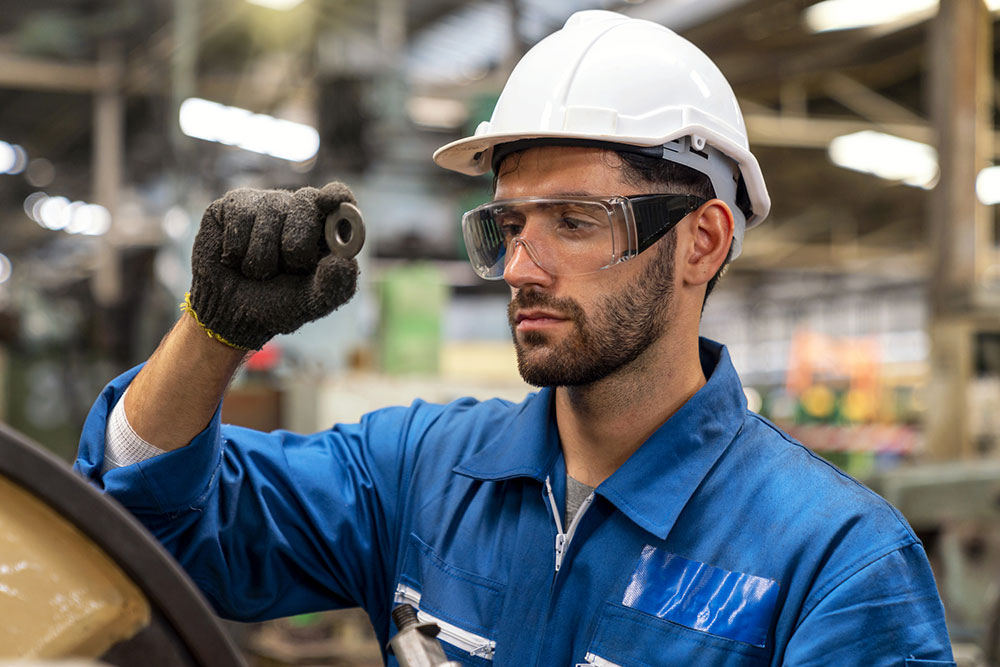 Since it was founded in 2001, KTK GERMANY GmbH has stood for developments in its range of services and changes in sales and logistics while at the same time maintaining continuity in its quality management. KTK GERMANY keeps commercial vehicles moving around the world as one of the largest suppliers of commercial vehicle spare parts in the Independent Aftermarket. The complete product range is continually being developed further and provides the wholesale trade with the opportunity to meet market demands at all times. Our Group includes, in addition to the headquarters in Germany, regional office in UAE and distribution companies in France, Middle East, Far East and African continents. KTK GERMANY focused to the new developments as per the market trend on the automotive aftermarket and served it with a diverse range of technical wear parts suitable for commercial vehicles.